3D Laser Scanning
3D Laser Scanning is fast becoming the adopted technique for precision surveying. Sitech Surveying Services utilises laser scanning technology on a variety of topographic and building survey projects.
We can remotely capture data for inaccessible or hazardous sites.
3D laser scanning enables complete field data collection and allows for further processing to be undertaken without costly returns to the site. In addition, improved accuracy and precision significantly reduces risks commonly associated with more traditional techniques.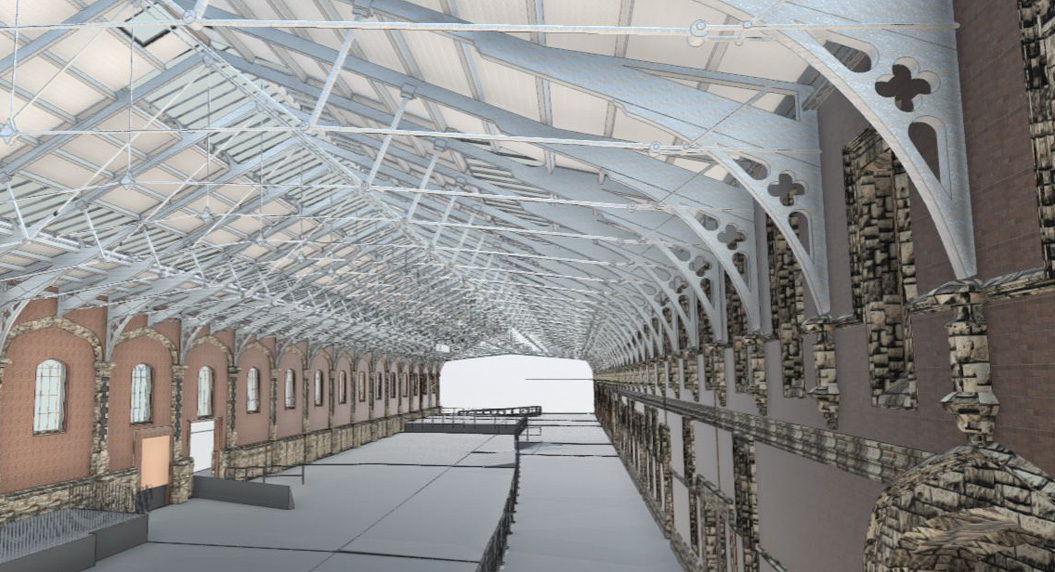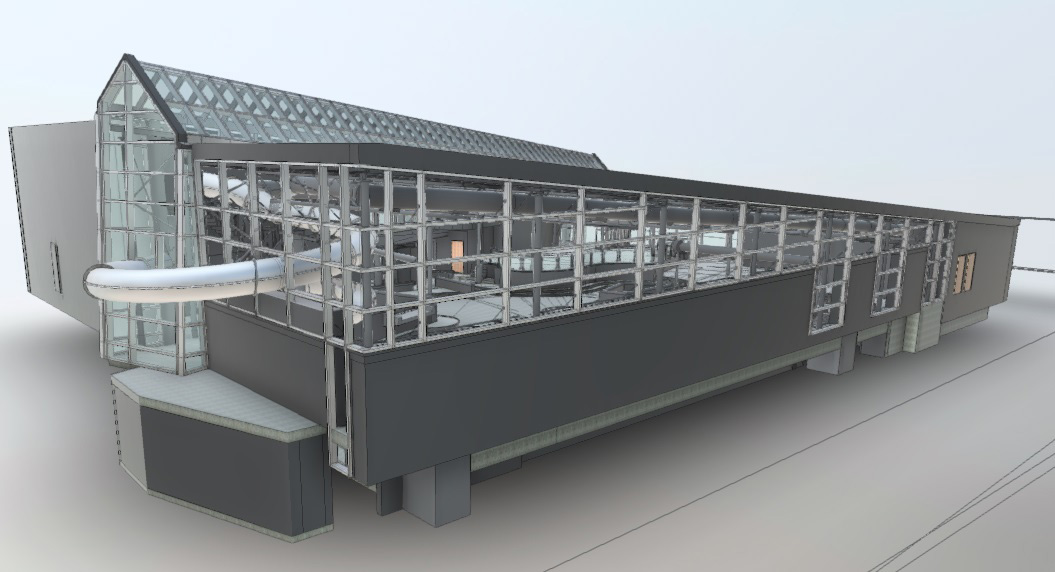 We are able to use 3D Laser Scanning to create accurate and detailed site plans, building floor plans, elevations and cross sections. 3D Building Information Models (BIM) can also be provided in Revit format to your architectural, structural and MEP LOD specification.
Contact us on 01622 678900 or 01285 654522 to see if Sitech Surveying Services can provide you with assistance with Land Surveying Services. Alternatively click here to fill out our contact form and we will guarantee to get back to you within 8hrs.