Company History
Directors Mike Timbrell and Martin Hegley first met whilst employed by Central Survey Branch, Property Services Agency, Department of the Environment. Martin joined in 1975 and Mike in 1979. At that time Central Survey was the largest survey organisation in the country employing around fifty surveyors and additional support staff. Central Survey was responsible for all surveys of Government Property throughout the world. Even given the number of staff, only around twenty per cent of the work was undertaken in house. The remaining eighty per cent was passed on to consultant companies.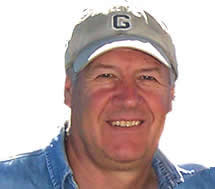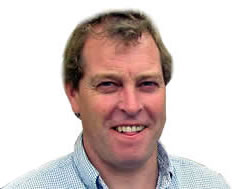 Travelling was extensive and both Martin and Mike worked throughout the United Kingdom and also travelled a great deal overseas. Both have visited exotic sites in The Falklands, Ascension Island, Cyprus, Germany and Gibraltar to name a few. The travel and family commitments led Mike to resign in 1989 in order to establish Mike Timbrell Surveys and it was on this foundation that Sitech Surveying Services was established. Martin remained with Central Survey Branch to become a senior field surveyor. He was the first person in the organisation to use the newly acquired AutoCAD and has been using it ever since.
By 1996 the Property Services Agency had been sold by the Government to Tarmac. Martin decided that the time was right to move on and left to join Mike's successful business. Together they formed Sitech Surveying Services. Since that time the company has enjoyed considerable expansion and now undertakes work throughout the UK and occasionally overseas.