Office 1, Betec Business Park, Love Lane, Cirencester,
Glos. GL7 1YG

Tel/Fax: 01285 654522 or 07889 181187
Email:

Second Floor,
17 Brewer Street,
Maidstone,
Kent. ME14 1RU

Tel/Fax: 01622 678900 or
07710 014298
Email: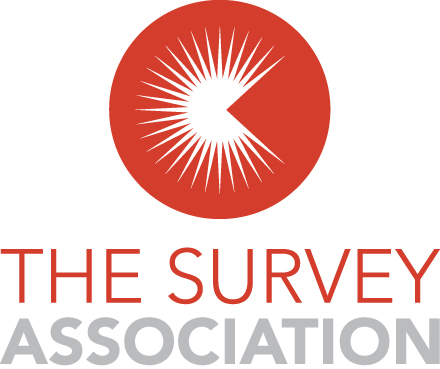 Land Surveying Examples

The map below shows examples of some of the surveying services Sitech Surveying have completed in the UK.
Please click on the map icons (below) to view drawing examples of Topographic Surveying, Measured Building Surveying and Monthly Monitoring Surveys.